24y/o Bryson Tiller from Louisville, Kentucky, went from sleeping in his car, to turning down a record deal from Drake, and being a double BET award winner & Grammy nominee. Can we get a moment for that career trajectory?? Thanks.
The 'Don't' singer is currently sitting near a cold quarter billion Youtube views, and that's just for one song, track 5 off his debut studio album T R A P S O U L.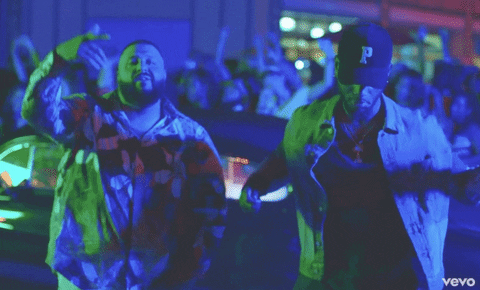 You can imagine ours and our partners Trap Six, Secret, and Serendipity's excitement in announcing earlier last week that off the back of his AUS tour, Tiller is coming over to our house* on Wednesday. Not only will he be coming thru to CopyCat, but he is locked in to HOST the damn thing for one whole hour. The party will kick off at 10, with live music from 10.30 – 11.30, and Tiller expected to roll in between 11 – 1. Your DJs playing on the night will be P R O J E C T, Junor, SIRPREME and Koda, your artists Rini, Andre Jamal and Reiis. Event details and a whole lot of A1 Tiller puns – HERE.
*Xe54, 334 CITY ROAD, SOUTHBANK.

See you there 💰